What is Boko haram? Boko Haram is a Nigeria-based group that calls itself "Jama'atu Ahl as-Sunnah li-Da'awati wal-Jihad" (JASDJ; Group of the Sunni People for the Calling and Jihad) and "Nigerian Taliban." Let's know more about that group by reading this article.

Join Now to Get 2 FREE trial classes
learn Quran online
What is Boko haram?
What is Boko haram? A Nigerian organization aspires to topple Nigeria's present government and replace it with an Islamic-based administration.
The group, which has operated in various incarnations since the late 1990s, suffered a blow in July 2009 when hundreds of its members were killed in fighting with Nigerian government troops, including the previous leader Muhammad Yusuf.
Who is Boko Haram, Nigeria's Islamist group?
When we asked about what is Boko haram? We should know that Boko Haram is a violent Islamist organization in Nigeria that has wreaked havoc on the country with bombings, killings, and kidnappings is striving to topple the government and establish an Islamic state.
Boko Haram preaches an interpretation of Islam that renders participation in any political or social action connected with Western civilization "haram" or banned.
Voting in elections, wearing shirts and pants, and having a secular education are examples of this.
Boko Haram considers Nigeria's government to be led by non-believers, regardless of whether the president is Muslim or not, and has expanded its military campaign to include neighboring states.
What is Boko haram and its history?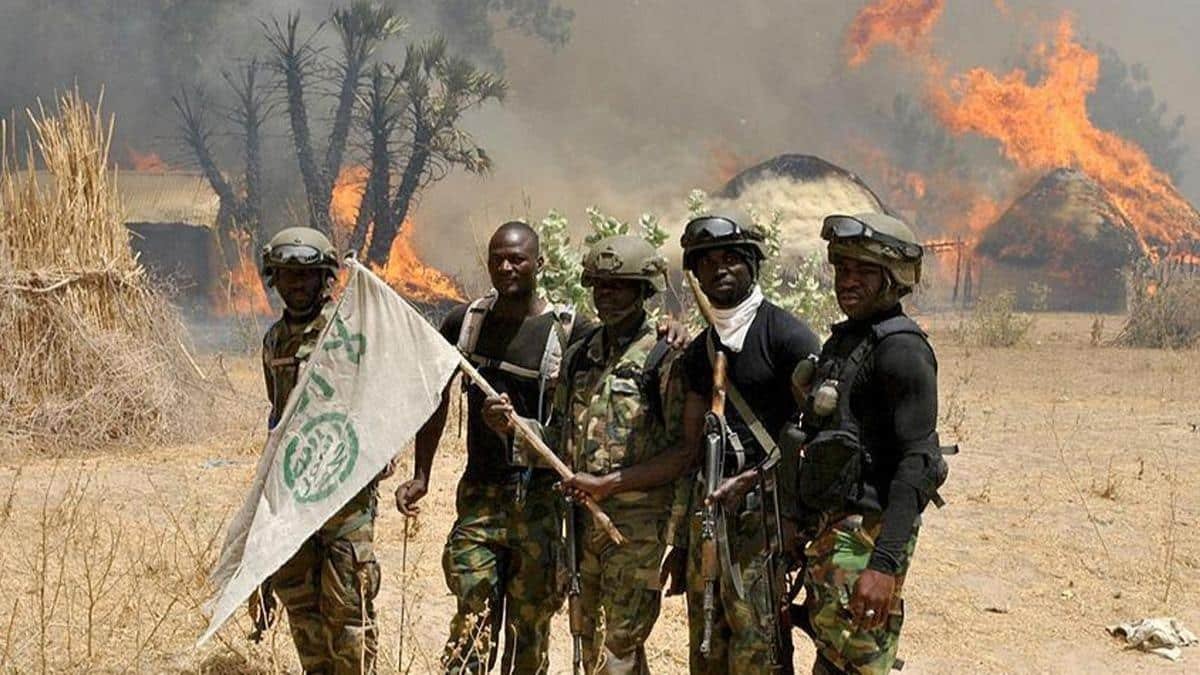 Boko Haram's former second-in-command, Abubakar Shekau, claimed the organization's leadership and threatened attacks on Western interests in Nigeria in a video released in July 2010.
Shekau delivered a second statement later that month, declaring unity with al-Qa'ida and threatening the US.
Under Shekau's leadership, the group's operational skills have grown, with increased use of improvised explosive devices (IEDs), vehicle-borne IEDs (VBIEDs), and female suicide assaults against a variety of targets.
In June 2011, the organization launched its first VBIED.
Boko Haram launched its first strike on a Western target on August 26, 2011, when a vehicle bomb attack on the UN offices in Abuja killed at least 23 people and injured more than 80 others.
The bombing was claimed by a bogus Boko Haram spokesperson, who also pledged further attacks on US and Nigerian government targets.
In 2014, Boko Haram's capacity grew, with the organization launching near-daily assaults against:
Christians

Security

Police personnel

The media

Schools

Politicians

Muslims who saw as collaborators
Boko Haram raised its international profile in 2015, pledging allegiance to the Islamic State of Iraq and the Levant (ISIL) in March and publicly using the names "ISIL-West Africa Province" and similar variants, as well as carrying out simultaneous suicide bombings in N'Djamena, Chad, in June, the first such attack in that country's capital.
What is Boko haram and its crimes, which included the abduction of 276 schoolgirls in Borno State, Nigeria, in April 2014, drew worldwide attention and prompted a broad regional CT operation against the organization in February 2015, which drove it out of the bulk of its strongholds in Nigeria.
Boko Haram, despite its resilience, continues to carry out attacks in neighboring:
Cameroon

Chad

Niger

Nigeria
They highlight the threat it represents to Western and regional interests.
In November 2013, the US State Department labeled Boko Haram as a Foreign Terrorist Organization.
Resisting the role of British
Residents in Maiduguri, the group's headquarters in the northeastern metropolis of Nigeria, called it Boko Haram.
This loosely translates as "Western education is prohibited" in the Hausa language of the region.
Boko means "false" but has come to denote "Western education," while haram means "forbidden."
Boko Haram in a nutshell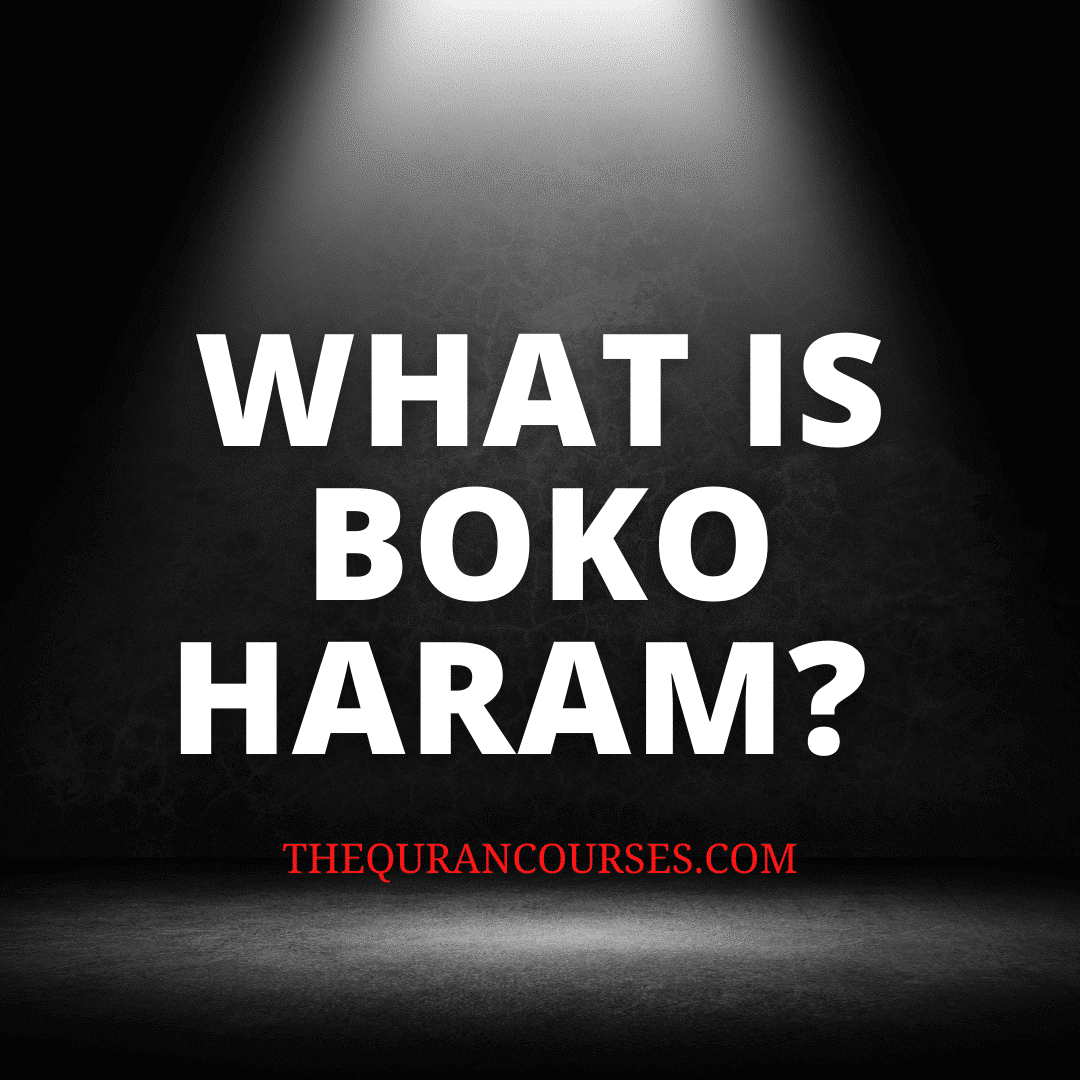 Initially aimed at combating Western education, the group began armed actions in 2009 to establish an Islamic state.

In 2013, the US designated the group as a terrorist organization, and in 2014, it declared a caliphate in the territory it controlled.

The army has now retaken the majority of the land.
Ground for recruitment
Some Muslims in the area have been resistant to Western education since the Sokoto caliphate, which governed parts of northern Nigeria, Niger, and southern Cameroon fell under British administration in 1903.
Many parents still refuse to send their children to government-run "Western schools," an issue exacerbated by the governing elite's lack of interest in education.
Boko Haram was founded in Maiduguri in 2002 by charismatic Muslim preacher Mohammed Yusuf against this backdrop.
He built a mosque and an Islamic school as a religious complex.
Many impoverished Muslim families from Nigeria and neighboring countries enrolled their children in the school.
On the other hand, Boko Haram was not solely concerned with education.
Its political purpose was to establish an Islamic state, and the institution was used to recruit jihadists.
In Maiduguri, the capital of Borno state, Boko Haram carried out a series of attacks on police stations and other government institutions in 2009.
As a result, gunfights erupted in Maiduguri's streets.
Hundreds of Boko Haram sympathizers were slain, and tens of thousands of people were forced to flee the city.
Nigerian security forces finally took the group's headquarters, killing Mr. Yusuf and capturing the group's fighters.
Boko Haram was proclaimed defeated when his body was broadcast on public television.
However, under a new leader, Abubakar Shekau, the insurgents regrouped and ramped up their attacks.
It was classified as a terrorist organization by the United States in 2013, on concerns that it has formed links with other militant groups, such as al-Qaeda in the Islamic Maghreb, to wage a worldwide jihad.
Conclusion
When do we ask what Boko Haram is? We should see the previous paragraphs and know that In northern Nigeria, Boko Haram has outlasted other extremist organizations and established a foothold in neighboring states, where it has carried out assaults and recruited fighters.
It has an army of tens of thousands of men – CIA experts estimate roughly 9,000 – as well as bomber cells.
It has taken control of large sums of weaponry and money through attacks on military bases and banks.
So, despite Mr. Buhari's assertion that it has been "technically beaten," the odds of it being routed anytime soon are small, with the region's persistent poverty and lousy education system enabling it to attract recruits.
Read More: Who are the saved group?