Online Quran Classes vs. Your Regular Quran Classes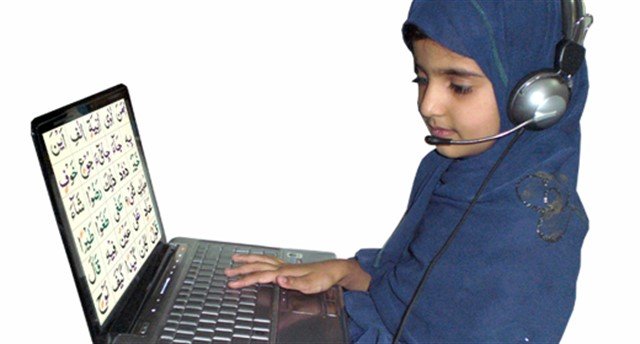 Online Quran classes have become a convenient and effective way to learn the Holy Book. Classes are available for both adults and children. But, you've probably wondered what makes them so different than regular Quran classes. Let's find out.
Online classes really do work
A common misconception that people have about online classes is that they are not as effective as courses held in a traditional classroom setting. The truth is that online classes really do work, studies show. In fact, online classes help people learn even if they are not fully prepared at the beginning of their course. These classes create consistent progress that leads to positive results. In other words, online Quran classes are not only effective but also allow students to retain their knowledge. Even if you don't feel ready at the beginning of your lessons, you'll still learn and complete the course successfully.
All attention is on you
During regular Quran classes, a teacher or tutor needs to pay an equal amount of attention to each student, which is often easier said than done. Since there are 15 to 25 or even 30 students in a class, it can be difficult to get the amount of attention and instructions you need to make steady progress. Bearing in mind that online Quran classes are held in a one-on-one setting, the tutor focuses only on a student and nobody else. This means that during the entire time you get instructions and attention necessary to learn Quran.
Easier to ask questions
Take a few moments to think about your time back in school. How many times have you wanted to ask your teacher something, but didn't because other students made you feel uncomfortable? That happens a lot; somehow, we don't want someone else to know we didn't understand something properly. During online classes, you can avoid this hassle. Since it's only you and the tutor, it's easier to ask any questions you want. Don't hesitate to ask something because by addressing your doubts and insecurities you build stronger knowledge foundation.

You can't be late for the class
An amazing advantage of online Quran classes is that you can't be late for them. The reason is simple; classes are held based on your schedule. It's not a school where you have to arrive at a certain time and attend a class. Online classes are all about the students. All you need to do is to determine when it suits you to attend a class, and that's it.

Bottom lineOnline Quran classes are more convenient and even more effective than in traditional classes. Here, the focus is on each student that is able to set up their own pace and make steady progress.