Online Quran classes for kids and adults: Every parent wants the best for their kids—in this life and the future.

Join Now to Get 2 FREE trial classes
learn Quran online
Teaching your children the Qur'an is perhaps the best gift you can give them in this life and the next.
In addition, as we all know, it is ideal to start learning things early because lessons stick in a child's mind just like a carving does on a stone.
As a result, this course prioritizes Quran learning for kids and offers a distinctive selection of online Quran programs specially tailored to suit all ages and levels.
Online Quran classes for kids & adults
Online Quran classes for kids course is specially made for youngsters since it offers an enjoyable and engaging environment for them to learn the Quran.
By the completion of the course, students will be able to remember the Quran by memory without making any pronunciation errors and recite it precisely and accurately by Tajweed guidelines.
Depending on the child's motivation and the number of courses per week, our students who enrolled in the online Quran programs for kids often memorize the Holy Quran within 3 to 5 years.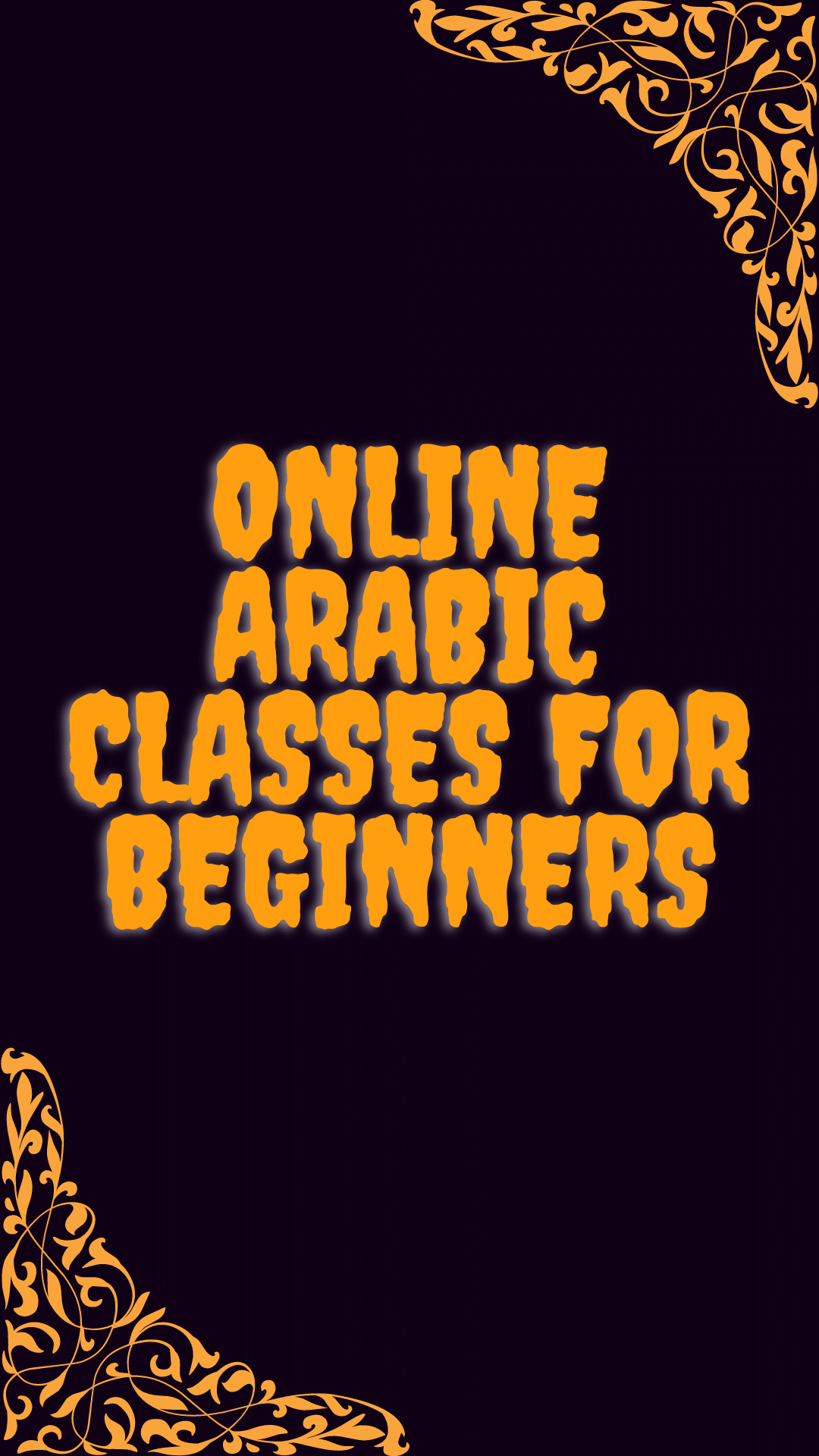 Learned Lessons for Your Kid
A free evaluation session will be conducted to identify each student's level.
They will either begin basic lessons or immediately enroll in Hifz or recitation classes after that:
BEGINNER-ORIENTED CLASSES
These courses have been created for children who have never studied the Quran.
We eventually progress to words from the Quran after learning Noorani Qaida and the fundamentals of Arabic.
By instructing them in the precise pronunciation of the Arabic letters from their distinctive places of articulation, students will graduate from this course knowing how to read the Quran with a proper Arabic accent.
We concentrate on teaching children Tajweed right away and giving our young students a strong foundation of fundamental Tajweed guidelines at the start of their Quran study journey.
Insha'Allah, students can complete this brief foundational course in one to three months and be prepared to move on to the following (reading and memorization sessions) as follows.
CLASSES IN READING
Our young pupils will learn how to recite the Quran elegantly while following the Tajweed principles under the direction of our qualified online Quran tutors.
In addition to learning several well-known Ayat and Surahs of the Quran by heart, students in these reading Quran courses for kids will also complete this course.
Laying a solid foundation of crucial Tajweed principles for our young pupils as they begin their Quran study journey.
Insha'Allah, students can finish this brief foundational course in a one-course month. At this point, they will be ready to proceed to the subsequent (reading and memorization sessions), which are as follows.
READING CLASSES
Under the guidance of our experienced online Quran instructors, our young students will learn how to recite the Quran gracefully while adhering to the Tajweed guidelines.
Students in these online Quran classes for kids will finish this course in addition to memorizing several well-known Ayat and Surahs of the Quran.
Course Specifics
Numerous Quran learning institutions are offering online Quran classes for kids. However, they stand out from the competition due to the following features:
Online Quran classes for kids Specifically Designed for Newcomers
Nearly all children's requirements and skill levels are catered for in this program
Regarding your child's proficiency in Arabic and the Quran, you do not need to be concerned.
To make learning the Quran fun and easy for your kids while maintaining their interest in the holy book of Allah SWT, our teachers use dynamic and engaging teaching techniques in our Quran for Kids program.
Even a 4-year-old child will be able to apply the laws of Tajweed without any trouble, thanks to our teachers' ability to hold your child's attention throughout the online Quran classes for kids while teaching Quran and Tajweed for kids step-by-step.
Insha'Allah, your child will have a fulfilling experience with the Quran that will inspire them to study the Quran with love and devotion in the future.
Native Arab Quran Teachers with Experience and Certification
All of our male and female teachers have been evaluated and hand-selected before being given the obligation to teach. We try to arrange the best Quran teachers to conduct online Quran sessions for kids efficiently.
Our instructors are highly skilled and trained, and most hold certifications from Al-Azhar, one of the most esteemed institutions in the Islamic world.
Most of our instructors have Ijazah from Egyptian scholars and Sheikhs qualified to teach the Quran.
Additionally, it is a fantastic chance for your child to study the Quran from native Arab professors.
Since the Quran was revealed in Arabic, children must study it from qualified Arab Quran tutors who can teach them how to pronounce the letters of the Arabic alphabet correctly from their unique points of articulation, which is essential for correct Quran recitation.
To communicate with their young students, our teachers have a strong command of the English language.
Quran lessons for children in one-on-one settings
Our one-on-one online Quran courses are set up.
To ensure effective improvement in a short time, our teachers pay close attention to each child.
Our online Quran classes for kids are 30 to 40% quicker than traditional classes.
Your child will receive our undivided attention and engagingly learn the Quran without getting bored, just as we do in the online Quran classes for kids and all of our courses.
Relevant to Monitor Progress Every Week and Month
We give parents weekly and monthly reports that they may examine to see how their kids are doing during the course. These reports let parents know how their kids are doing.
Reasonable prices
We aim to provide the best Quran instructors and unmatched online Quran instruction for kids at competitive prices.
In contrast to the educational establishments and facilities with very hefty class fees.
Regarding learning and cost, our Quran online programs for children are a far better choice.
In this course, one learns more than about Quran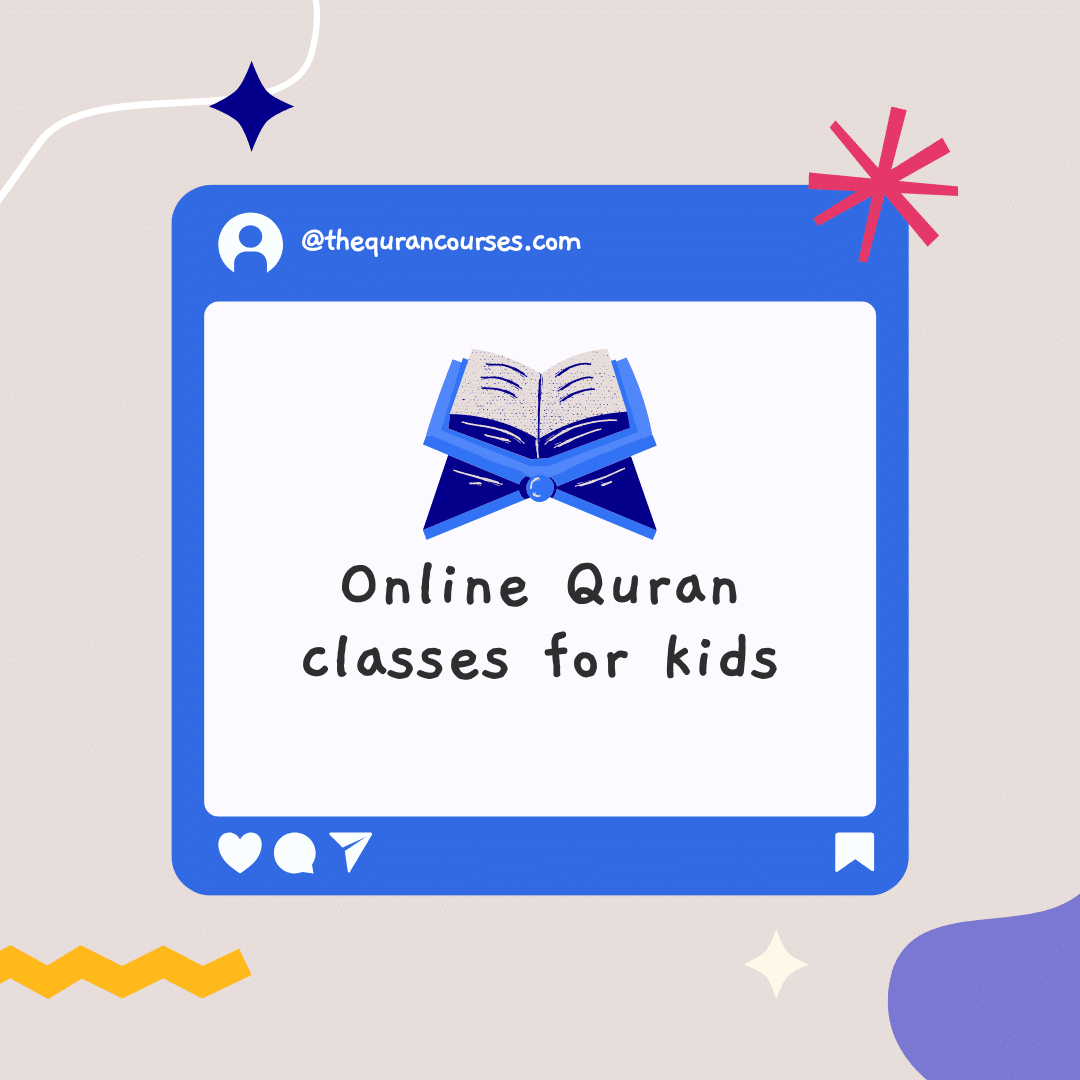 We allocate 20% of each lesson in this subject to developing our students' moral and ideal character and teaching them the fundamentals of Islam, including:
Imaan's five pillars
The best way to pray
Telling children Islamic tales from Wudu
24/7 Islamic Creed
Dua Masnoon
Masnoon supplications and Duas
And at the end of the article, this is all you need to know about online Quran classes for kids.
Check out more of our courses: Online Arabic classes for beginners